These days it is very important to get quality dentistry services at the prices your family can afford.
Has your confidence been impacted due to a less than perfect smile?
Joseph A. Yakuboff, DDS,
our doctor at SHEL Dental, wants to help build and maintain a beautiful smile for you from the inside out. Healthy teeth and gums are the foundation of a beautiful smile. With the help of Dr. Yakuboff, you can achieve both.
Schedule a free consultation
with Dr. Yakuboff, and he will explain to you and detail the steps you can take to improve your dental health and your smile.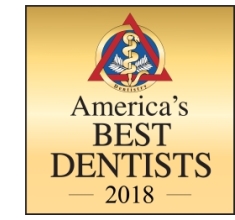 SHEL Dental provides patients with outstanding general and cosmetic dentistry by using state-of-the-art techniques and equipment. For example, the ZOOM! Whitening System whitens teeth quickly and efficiently. Other procedures at his disposal to improve dental health and smiles include bonding, veneers, crowns, inlays, implants, root canals, flexible dentures, and natural color fillings.
Dr. Yakuboff graduated and received his Doctor of Dental Surgery from the Medical College of Dentistry in Europe and New the York University Dental School. He stays current by attending seminars and lectures on new techniques and procedures. SHEL Dental is certified by Adelda Health® Inc. and uses Amalgam Safe® Protection to promote a safer operator environment for both the patient and our staff.
Although Dr. Yakuboff has stellar credentials and much practical experience in dentistry, his greatest asset is his friendly outgoing nature that puts you at ease in his presence. He listens intently to your needs and desires, evaluates your dental health, and carefully explains your options.